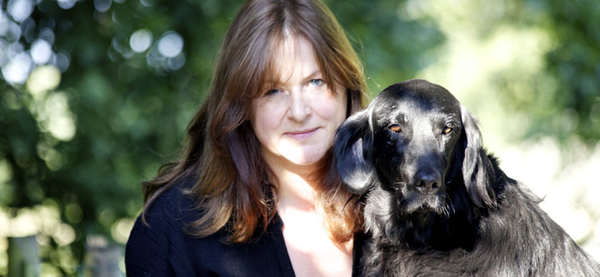 In 2008, Pedigree Dogs Exposed lifted the lid on the true extent of the health and welfare problems faced by pedigree dogs in the UK. The startling exposé of harmful breeding practices generated a massive reaction from the public and from those involved in dog breeding.
The programme's producer Jemima Harrison returns to explore what has happened since she made the original film. Now a campaigner on dog welfare, Jemima takes a personal look at the positive changes that have been introduced since the original film and investigates areas of continuing concern, particularly among breeds like the Pug, the Bulldog and the Cavalier King Charles spaniel.
Jemima hears from dog breeders and a range of experts, many of whom express grave worries about the future of some of our best-loved breeds. She asks whether, with so much that needs to be done to improve these dogs' health and welfare, now is the time to radically restructure how the world of pedigree dogs is run and regulated.